Enjoy the Journey
Navigate Retirement
Leave a Legacy
Set your course toward retirement 
with Armstrong Wealth as your guide
Our WealthFoundation Process outfits you for the journey with a...
Live & Collaborative


Plan
To help you reach your life goals while enjoying the journey
To help you avoid the mistakes before and during retirement
Customized & Updated


Strategy
Investment portfolio dedicated to grow your wealth
Rules-based system dedicated to protect your wealth
Friendly & Experienced


Team
To guide you through life's changes
We've helped hundreds of families to and through retirement
Since we do this all the time, we can help guide you on your unique journey
How to
Set Sail Toward the Retirement You Deserve

With confidence and direction
1
See if we're a good fit


during a free consultation
2
Create your plan & strategy


with your experienced team
3
Enjoy pursuing your goals


and the retirement you deserve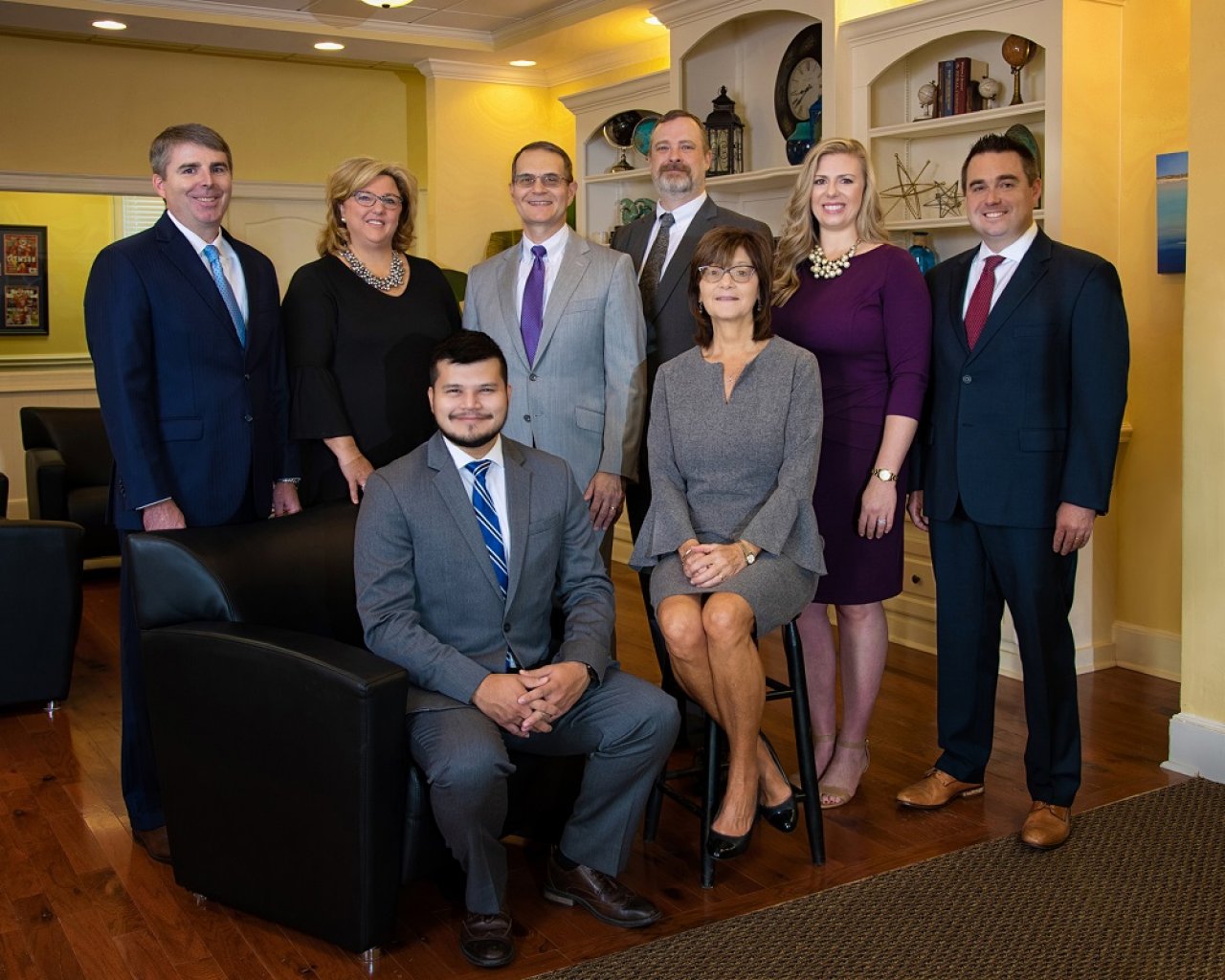 An Outstanding Team with Unique Experience
We're your neighbors. We raise our families, help our clients, and volunteer for causes we believe in right here.
We have helped folks pursue the retirement they deserve from great local firms, including McLeod, MUSC (formerly Carolinas Hospital), HopeHealth, Nucor, Sonoco, GE, Farmer's Telephone, Progress Energy, and many others.
$390M+
Entrusted to our team As brokerage and advisory assets through LPL Financial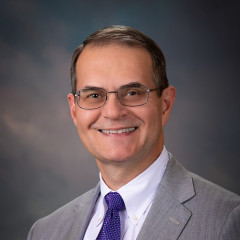 Reginald A.T.
Armstrong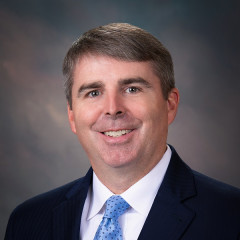 Lee
Carter III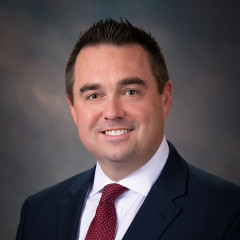 Matt S.
Ridenhour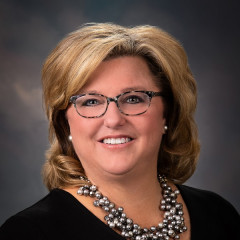 Leslie D.
Moore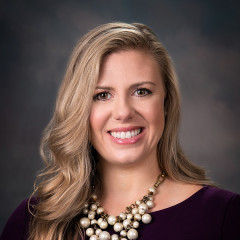 Emily S.
Ridenhour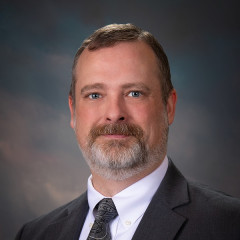 Jason S.
Christmas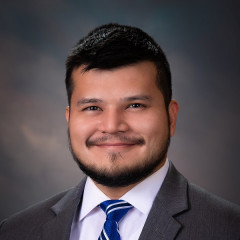 Creighton
Armstrong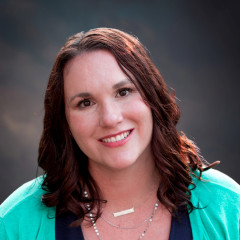 Crystal Lee
Butler
Being able to retire and stay retired is more uncertain than ever.
With no do-overs in retirement, investors are worried about which actions they should take. But with Armstrong Wealth as your guide, you can finally work towards the retirement you deserve.

Check out this brief video to learn more about how we guide our clients:
As a retiree, or someone close to retirement, you are faced with concerns about whether you have saved enough, how to invest your nest egg, how to take your social security benefits, and who to trust in guiding you. You want to be sure you are financially prepared, yet you want to enjoy your retirement years.
This is where we come in. We are a comprehensive wealth management firm that specializes in serving retirees and those rapidly approaching retirement. Our clients are serious about their wealth but have no desire or time to manage it all themselves. They want to collaborate on their goals with a team of investment professionals that is independent, fee-based, and driven to serve client needs first. Armstrong Wealth has earned a reputation for a personalized client experience.
We also understand that financial planning, investing, and retirement are fraught with risks and even frustration or worry for investors trying to keep track of everything. To manage these risks and reduce those frustrations for our clients, we have developed the Armstrong WealthFoundation Process®. Resting on five pillars, our process doesn't just keep things organized and you informed… it ensures our comprehensive services and full attention are focused on you and your goals. We are committed to providing you with the tools, services, and strategies that will empower you to pursue the retirement you deserve. See how we might add value to your life.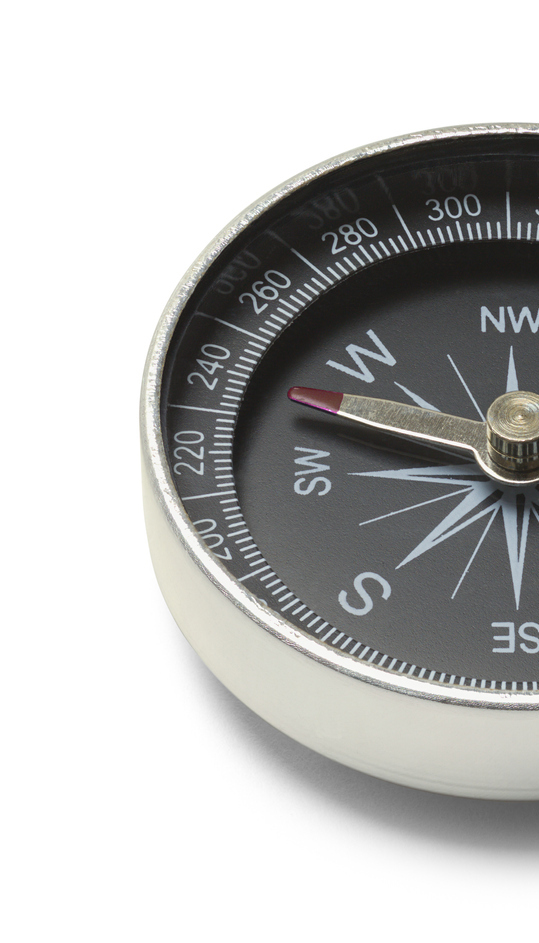 Worried about being able to retire and stay retired?
There are no do-overs in retirement.
Avoid the Top 10 Mistakes Investors Make.